Creative Evaluation &
Engagement
"At the deepest level, the creative process and the healing process arise from a single source."
— Rachel Naomi Remen, MD
Origins
It all started in 2017…
Nora and Andy, then 2 of the 9 co-owners of TerraLuna Collaborative, realized were creating an approach to evaluation that people were hungry for. They were hungry for learning, reflection, and adaption (in other words, evaluation) that embraces complexity; that is grounded in values and guided by principles; that infuses the arts throughout; and that relentlessly seeks to illuminate and disrupt oppressive systems. Read more.
Our guiding principles (still undergoing the creative process) tell you what we do to bring about the world we all deserve.
Be & Become
Connect with ourselves and each other in the spirit of love, discovery, and exploration. Recognize that simply being with awareness and presence is an important part of becoming. Commit to a journey of being and becoming whole, healing the trauma of past and present injustices.
Disrupt & Liberate
Create opportunities to listen to each other openly and without fear. Acknowledge, respect and celebrate difference(s) and commonalities. Collectively, lovingly and courageously working vigorously for freedom and justice for all people.
Learn & Unlearn
Probe, question, explore, and engage in dialogue to developing a fuller, more three-dimensional view of reality in the process. Identify and take action on areas for learning and un-learning for healthy growth and transformation.
Remember & Create
Bring together people with different ways knowing and being. Hold creative tension and use the creative process to co-create a vision for the future, starting with an honest remembering and understanding of the past and truthful assessment of the present.

Individualized Coaching
Work with us for individualized feedback and support on Creative Evaluation and Engagement. Schedule a free 30-minute consultation now to talk about how our coaching services could support and benefit you.
Tailored Workshops
We can work with you to design and facilitate workshops related to one or more aspects of Creative Evaluation and Engagement. Schedule a free 30-minute consultation now to talk your needs and how our tailored workshops could your initiative's work.
Customized Retreats
A deeper dive then a workshop, retreats are convened over several days in an intimate setting. The retreats are as much about self-care and relationships as they are about the content. Schedule a free 30-minute consultation now to talk about Creative Evaluation and Engagement retreats.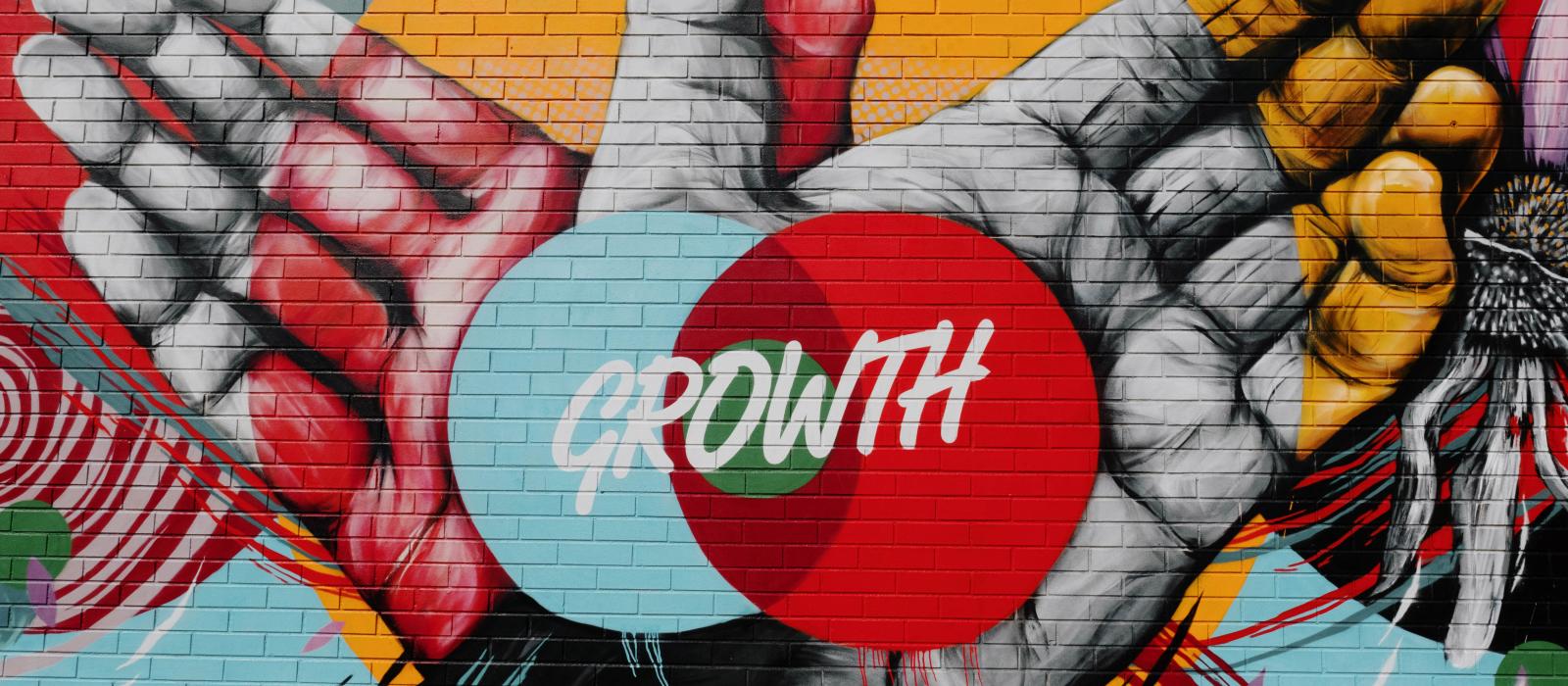 CE&E is an initiative of Inspire to Change. To learn more, visit us at www.inspire-to-change.org
Cohorts
Cohorts are groups of artists, evaluators, and other social change leaders who commit to learning together and co-creating ways of doing social change. Learn more at our new site, www.inspire-to-change.org.
Learn more about the first Creative Evaluation & Engagement cohort here.
See below for information about the second Creative Evaluation & Engagement Cohort, launching in November 2019.